---
Welcome to Tina Jenner Photography
Thanks for visiting
---
Tina Jenner Photography provides creative services such as photography and design to help businesses, organisations and publications. Tina is also a creative working artist providing photographic prints and other products of her work. In November 2020, Tina launched her new illustration print brand, Moo&NinNins.
Here you will find more information about Tina Jenner Photography and the work that we do, our portfolios of work, recent images and also you can keep up to date with any of our news. Our blog will also feature an insight with behind the scenes looks at our work here at TJP.
There is also our TJP PrintShop where you are able to purchase most of our images in a variety of high-quality prints. If you can't find an image that took recently of you at an event, please feel free to contact us.
---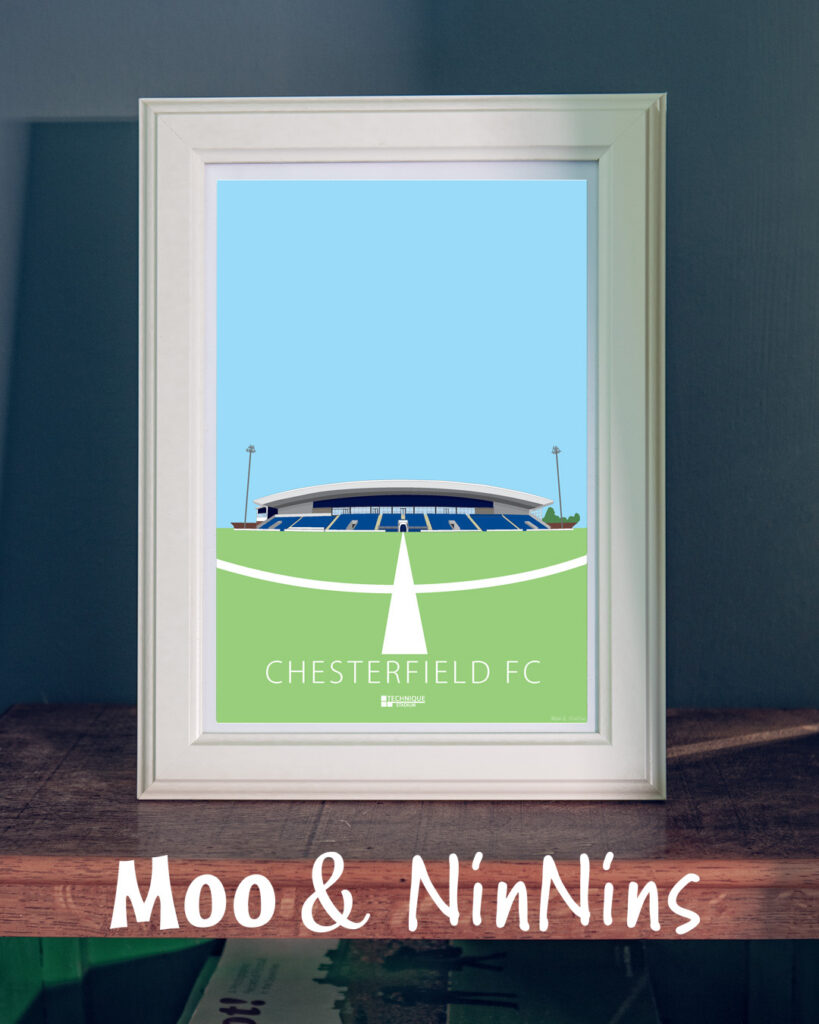 INTRODUCING
Moo&NinNins
The illustration print brand from Tina Jenner.
Now we all know that 2020 has been one heck of a ride so far, but we decided to make the most of being without our normal workload and put our time into things that we normally say we don't have enough time to do.
On a normal day, we would be busy creating work for clients, be it photography, design or multimedia, now we have been busy using our skills for us! And so, here it is, Moo & NinNins.
TJP PrintShop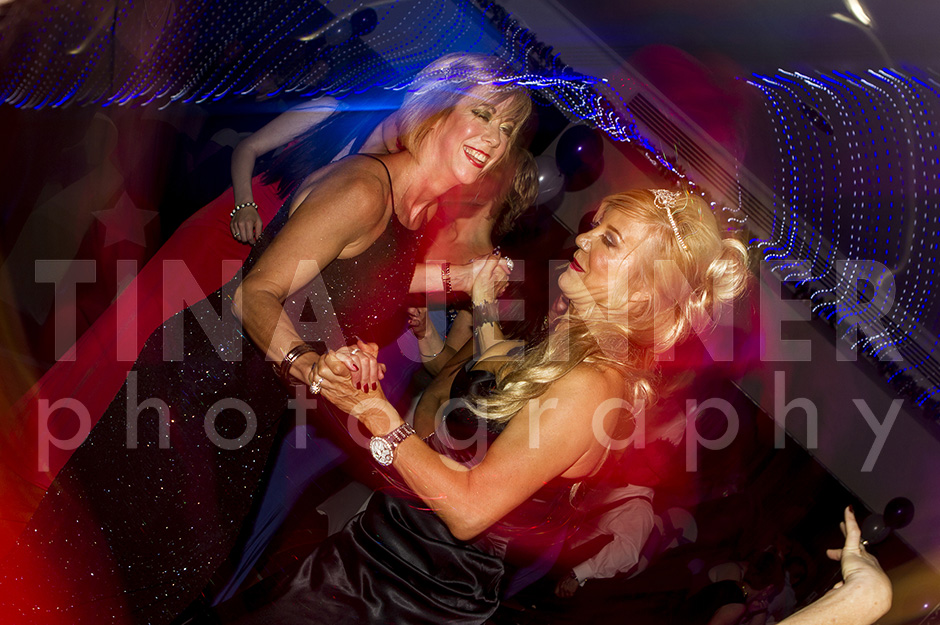 Had your photograph taken by TJP recently?
Depending on the event, we create a PrintShop gallery with various prints sizes available for purchase.
---
Art Prints
Are looking for a piece of art for your wall, why not look at our Art Prints section.
We have a wide variety of our images available to buy, perfect for gifts or a treat to hang on your own walls.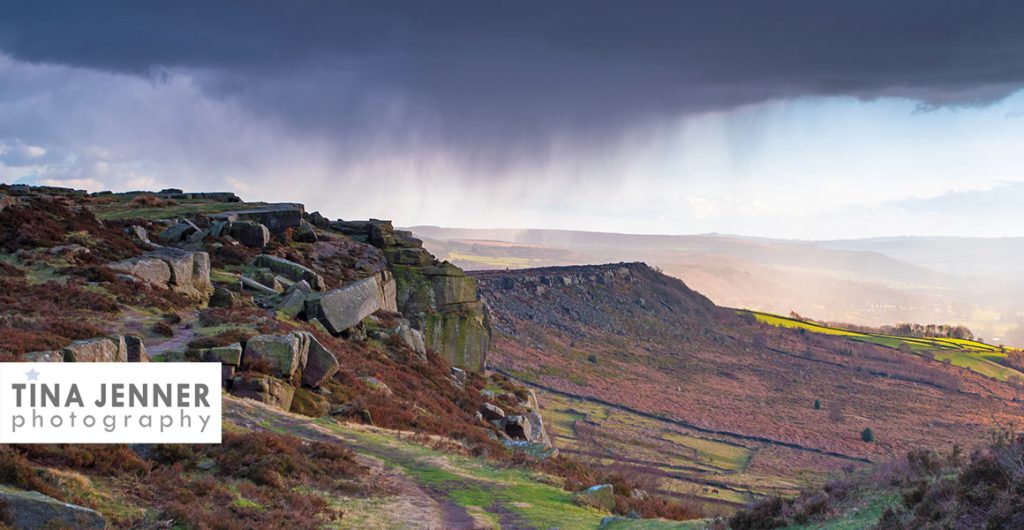 ---
Latest Posts
---
So Long Saltergate
The original home of Chesterfield FC, Saltergate makes up a huge part of the TJP collection of images and so we have a separate website solely dedicated to them.
At So Long Saltergate you will be able to find prints for sale and also two of our published books, So Long Saltergate and The Damned United at Saltergate. There are also plenty of images on display on the site to transport you back to the golden age of football stadia.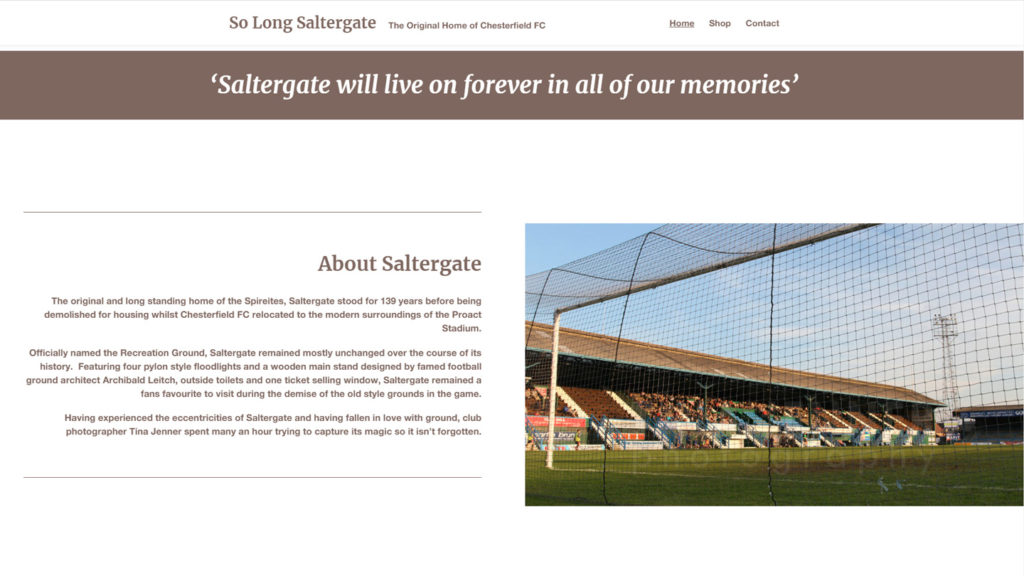 ---
Follow Us on Social Media
Keep up to date with what we are upto here at TJP by following us on Twitter, Instagram and Facebook.
---