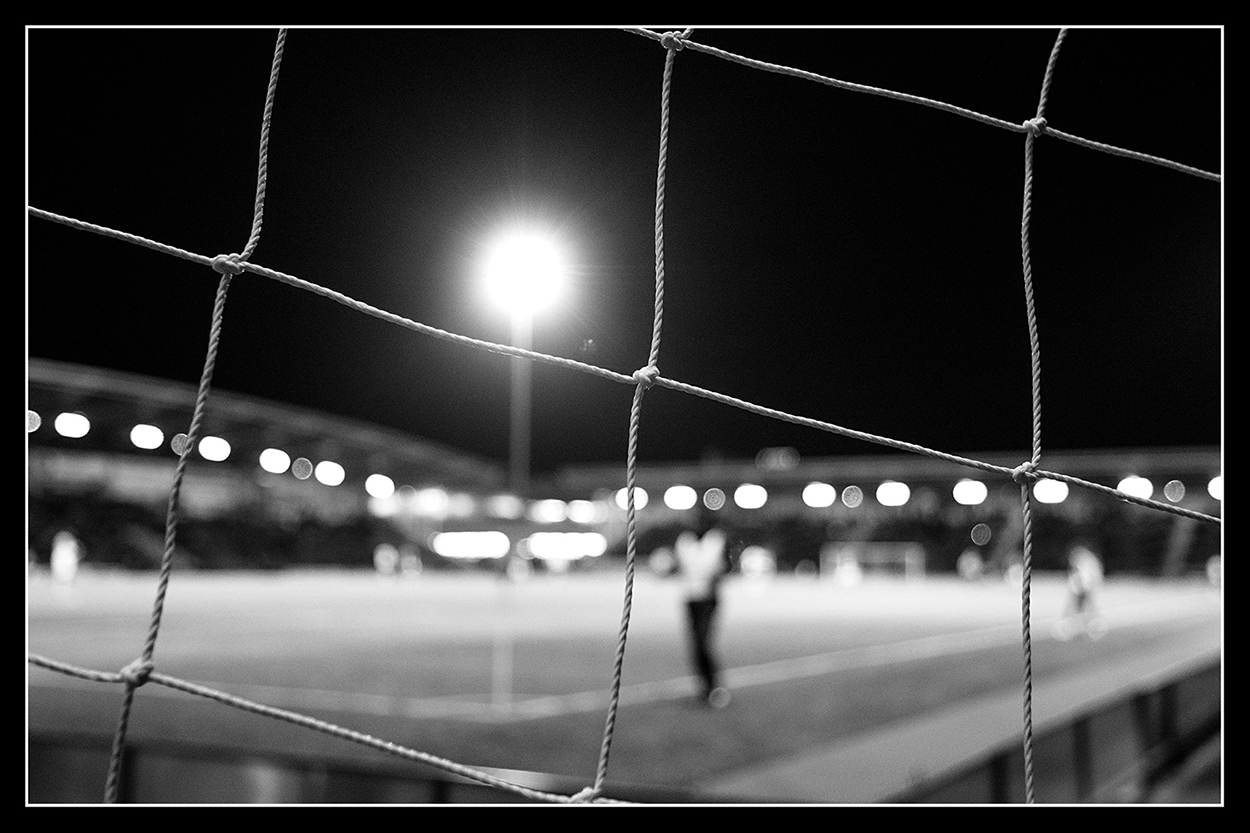 A Black and White View
Ok, so the game yesterday wasn't exactly a great one for us Spireites. So here is something a little bit different for a gallery this weekend, a black and white look from around the ground on matchday.
A Different Perspective
Sometimes it's good to take a step away from the normal and what better time to do it on a matchday than a cup game. I took a bit of a wander outside the ground pre-match and then also during the second half.