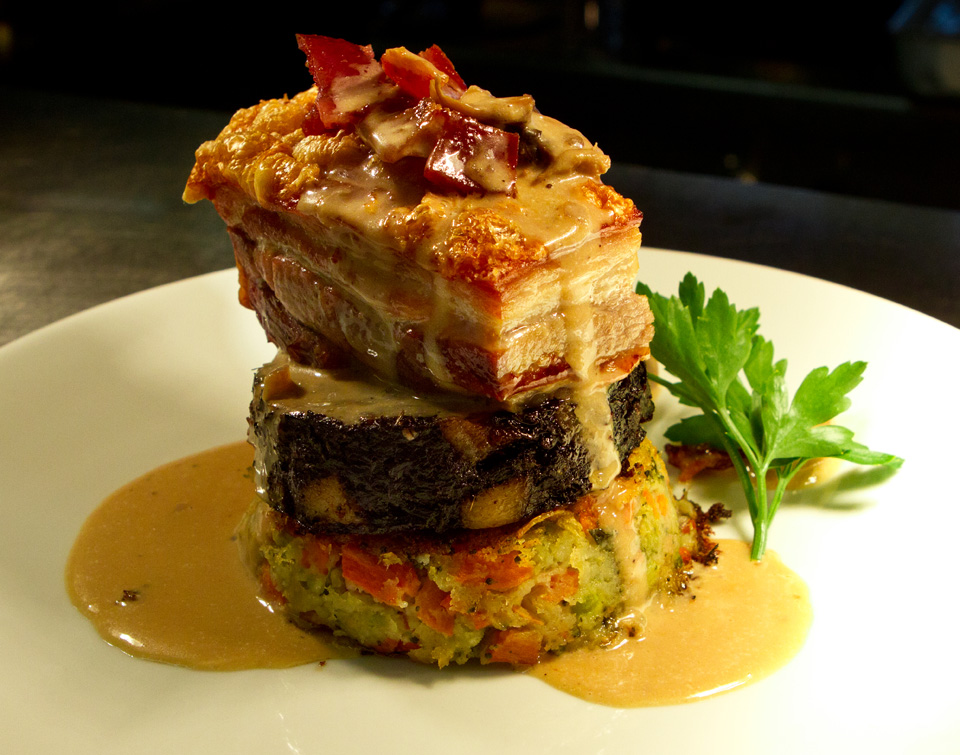 The chefs in the kitchen are helping to put the Pro in Act at the Stadium.  Yesterday I had the opportunity to photograph some of their creativity in the kitchen as they prepared some samples dishes for the Derbyshire Times to pick their menu for the Business Awards Dinner in November.
Here are some of the images from the shoot (WARNING: do not look at following images if your are hungry or have nothing in the fridge! Guaranteed to make you feel hungry):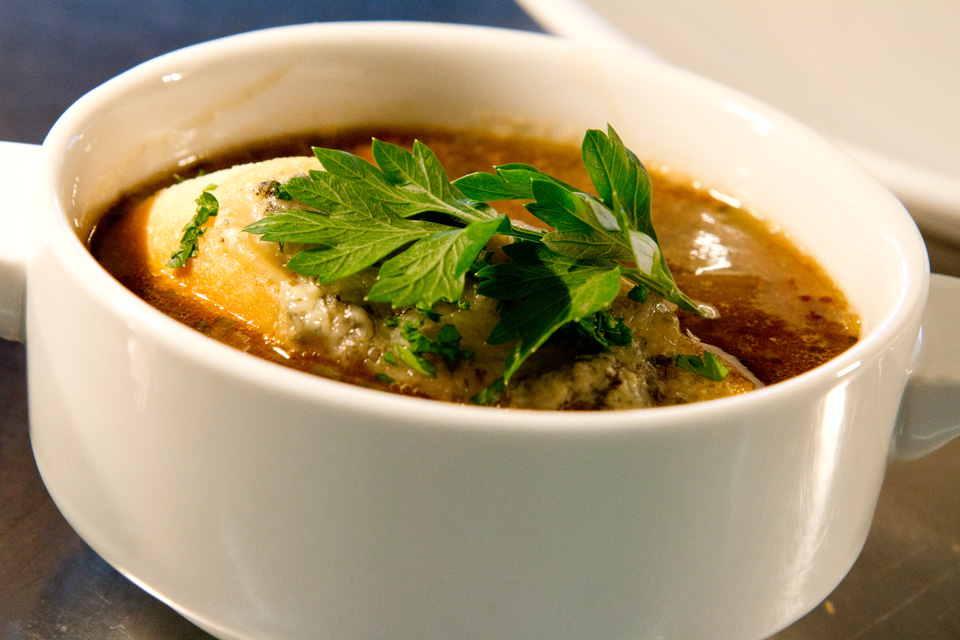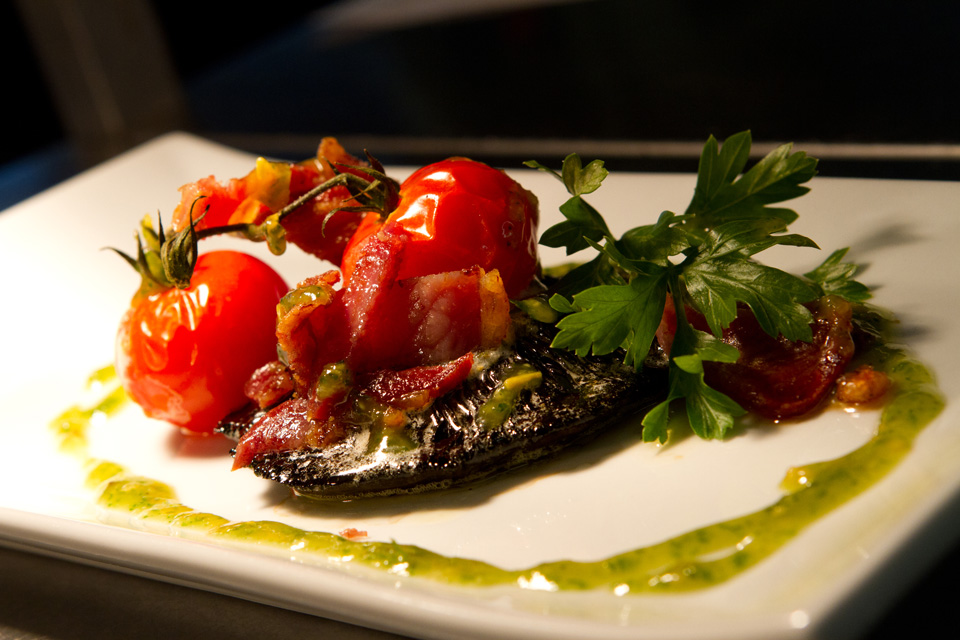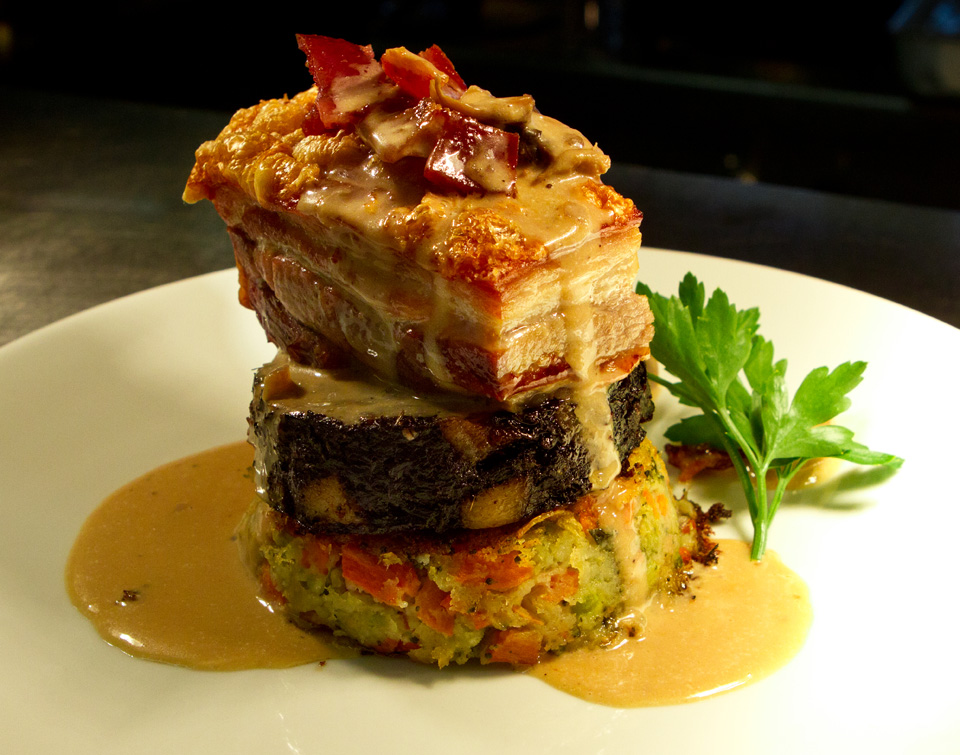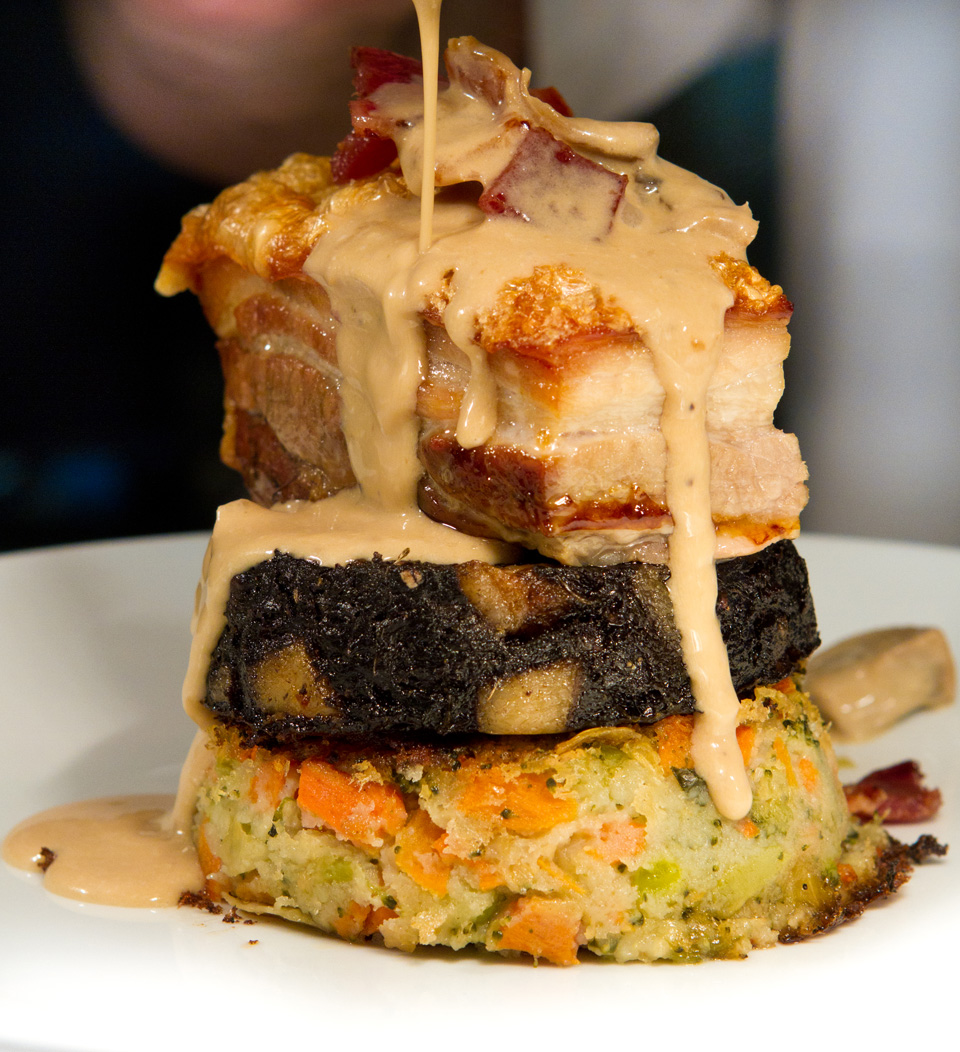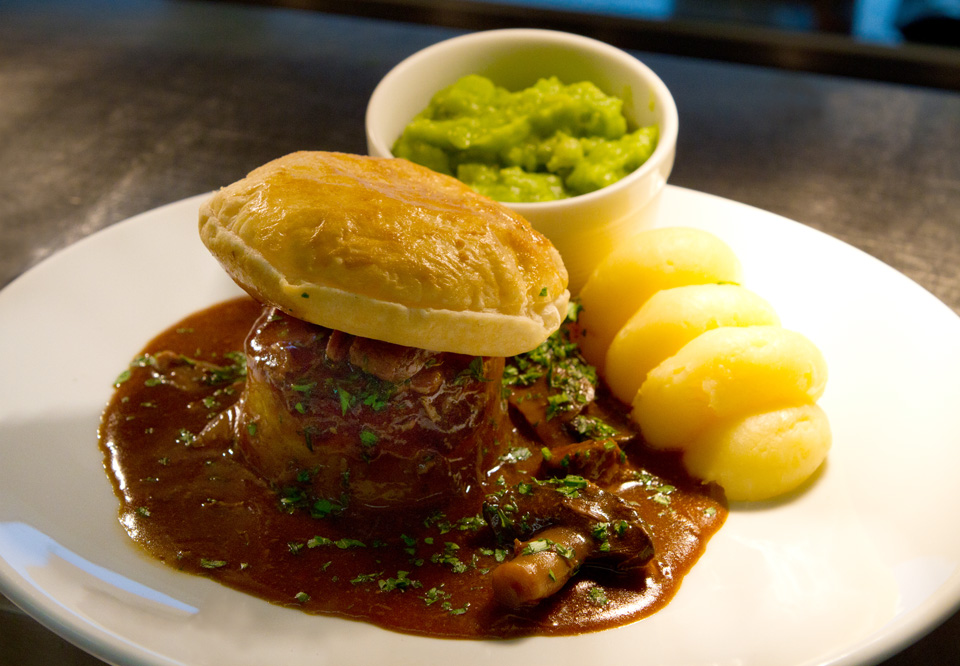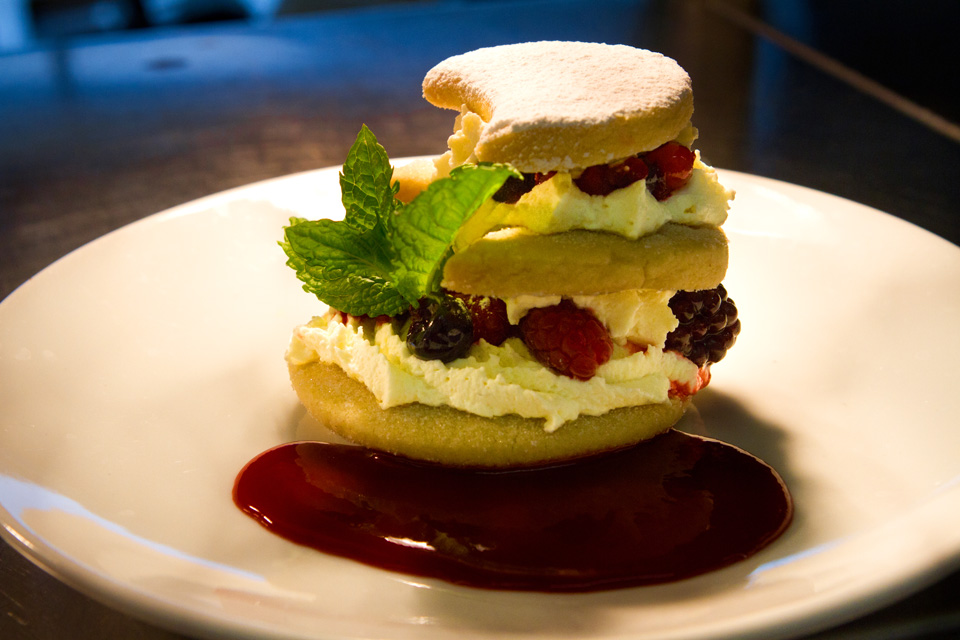 I think you'll agree that the guys in the kitchen have created some yummy food there. I managed to pick up a few cooking tips and put them into practice last night which went down a treat in our house. Definitely looking forward to getting back in the Proact kitchen again soon for some more food photography.
TJ