Thanks for being curious about more information from our social media post, here are the links that we have posted about.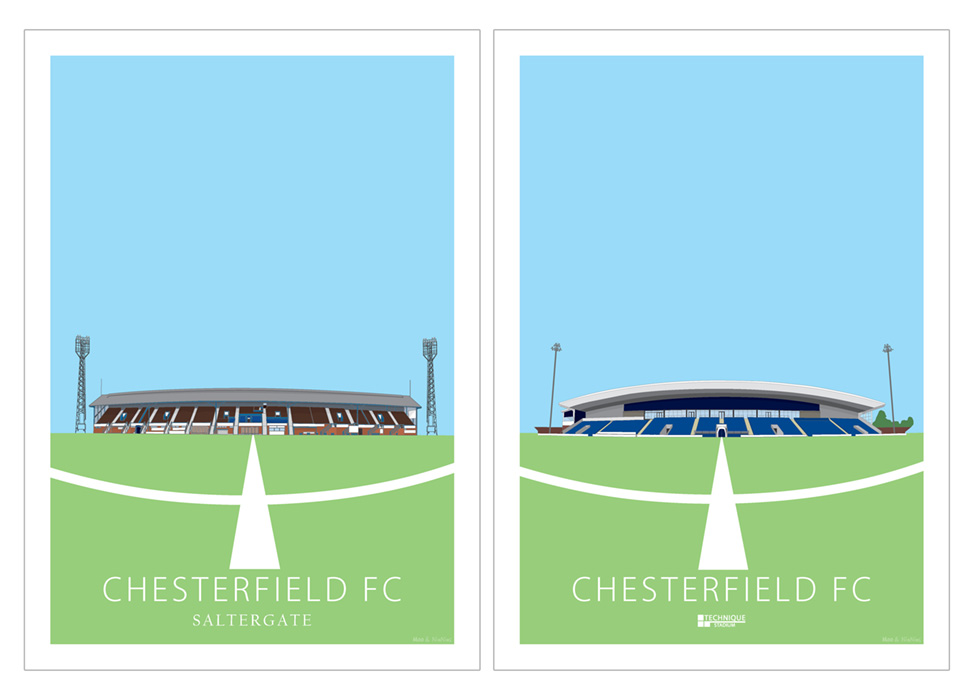 Moo&NinNins
The illustration print brand from TJP,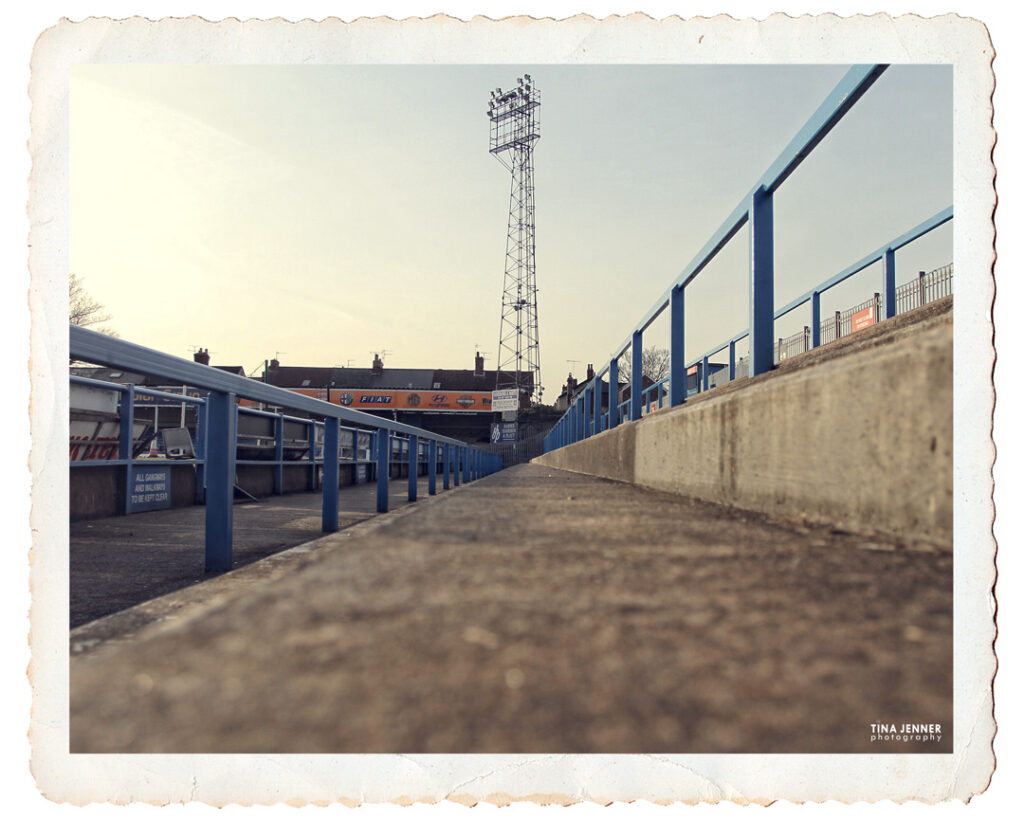 So Long Saltergate
Our sister website that is all things Saltergate, the original home of Chesterfield FC.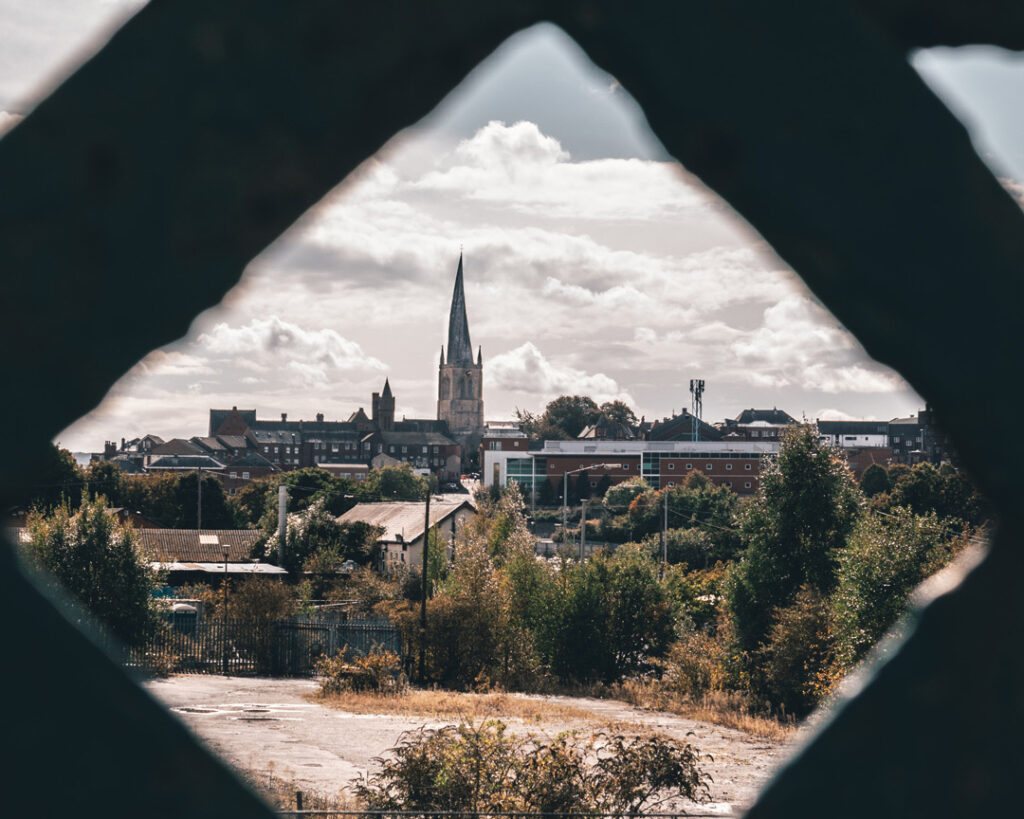 Capturing Home
A hometown project from Tina Jenner Photography, capturing her hometown of Chesterfield, Derbyshire, UK.
---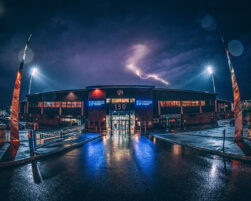 Lightning Print
Our 10×8 Lightning at the Technique Stadium print is availble to buy here.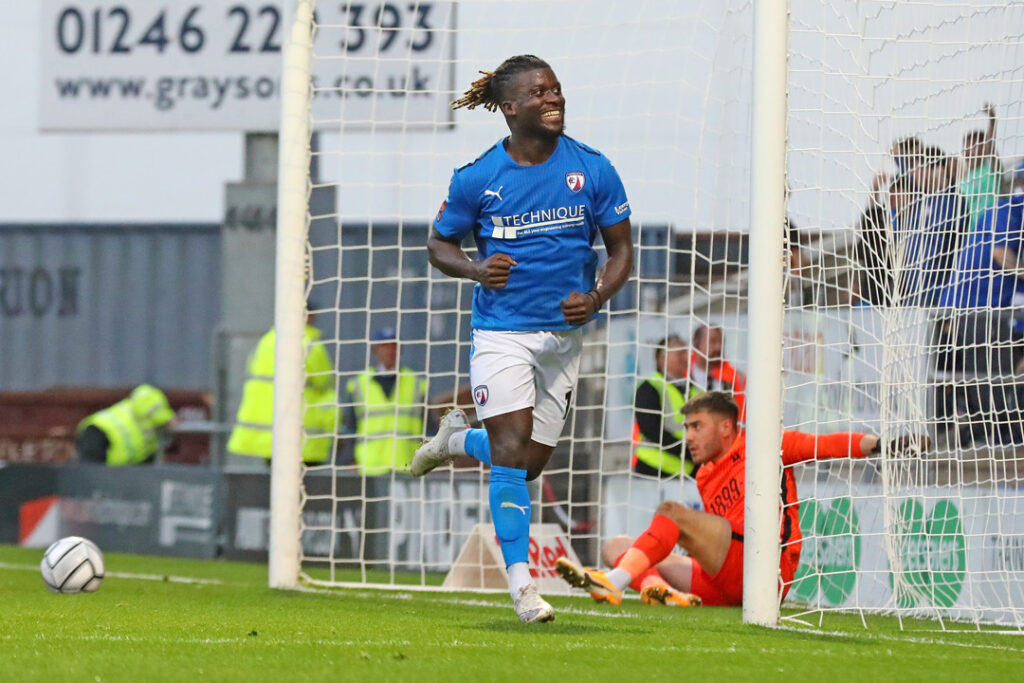 Tshimanga Goal Print
Very limited number of these 12×8 Prints available.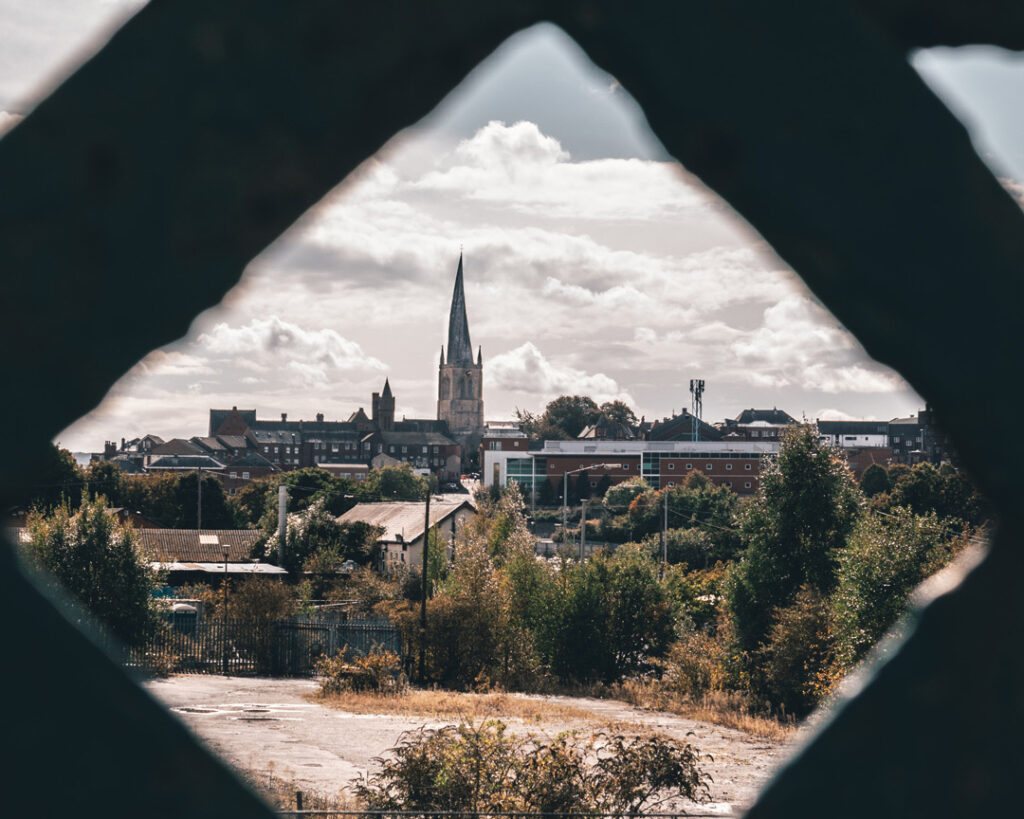 Next Up…
Our next link is coming soon.